Planning your content is one of the most important parts of creating a successful content marketing campaign. Even if you simply want to provide your readers with information, engaging content and are not intending to use your content as any kind of campaign, you are still going to want to plan your content.
Content planning is probably the least glamorous part of writing, but a little bit of planning will ensure that you get your content out on time and that it is interesting, relevant, and engaging.
Here are three ideas for planning the content for your content marketing campaigns:
Before We Start
Planning your content relly means to…. plan it. There are lots of services that could make this fun and easy, including Asana or even just Google Calendar. If you add tasks related to writing and posting your content, you will be better on top of your content creation in general.
Both of these services will email you reminders when you have something coming up or when you have missed a deadline.
A huge part of planning your content is actually planning it. Use a planning or task creation tool to make sure you are staying on top of your schedule.
But, if you're generally one that can stay on top of things without reminders and notifications watching your back, try using Hubspot's content calendar spreadsheet.
Interview your customers or clients.
Want to know what the people who buy from you really want or need to know? Ask them.
What do they want to read about? What do they want to know about?
For example, if you sell vehicles, ask your customers what they want to know about the cars they buy or how to care for them.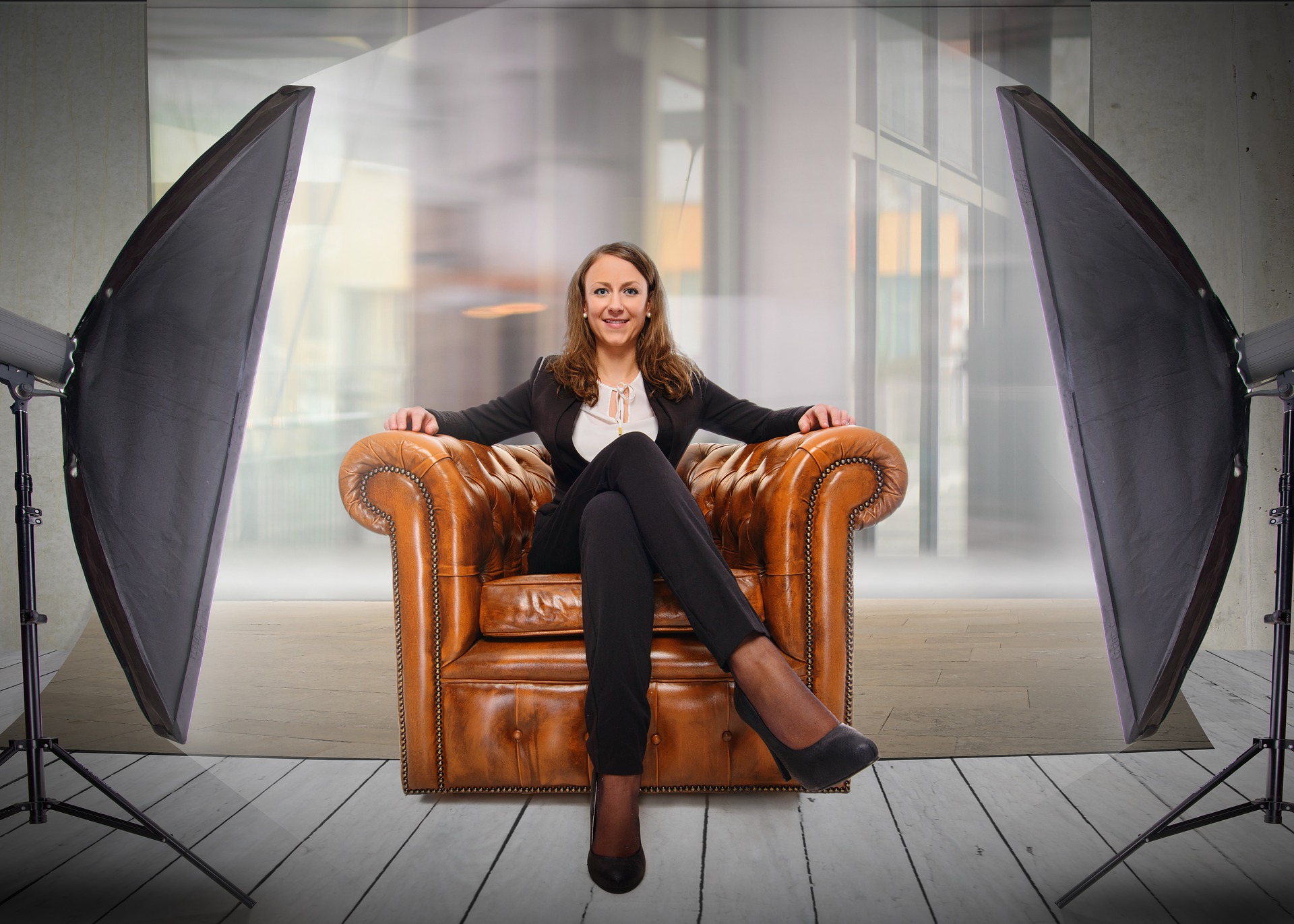 Some of their answers will be obvious, but some of them will be thought-provoking. You'll get your content topics straight from the people that are going to be reading that content, so they are much more likely to engage with it.
Pay attention to questions on your social media accounts.
Social media accounts are a great way to listen to your customers. You can see what they are talking about, what they are thinking about, and they will probably ask you questions directly.
If you are paying attention, you should be able to generate plenty of ideas for your content. You can even just get on a social media and check a hashtag that is relevant to your industry to see what people in general are talking about.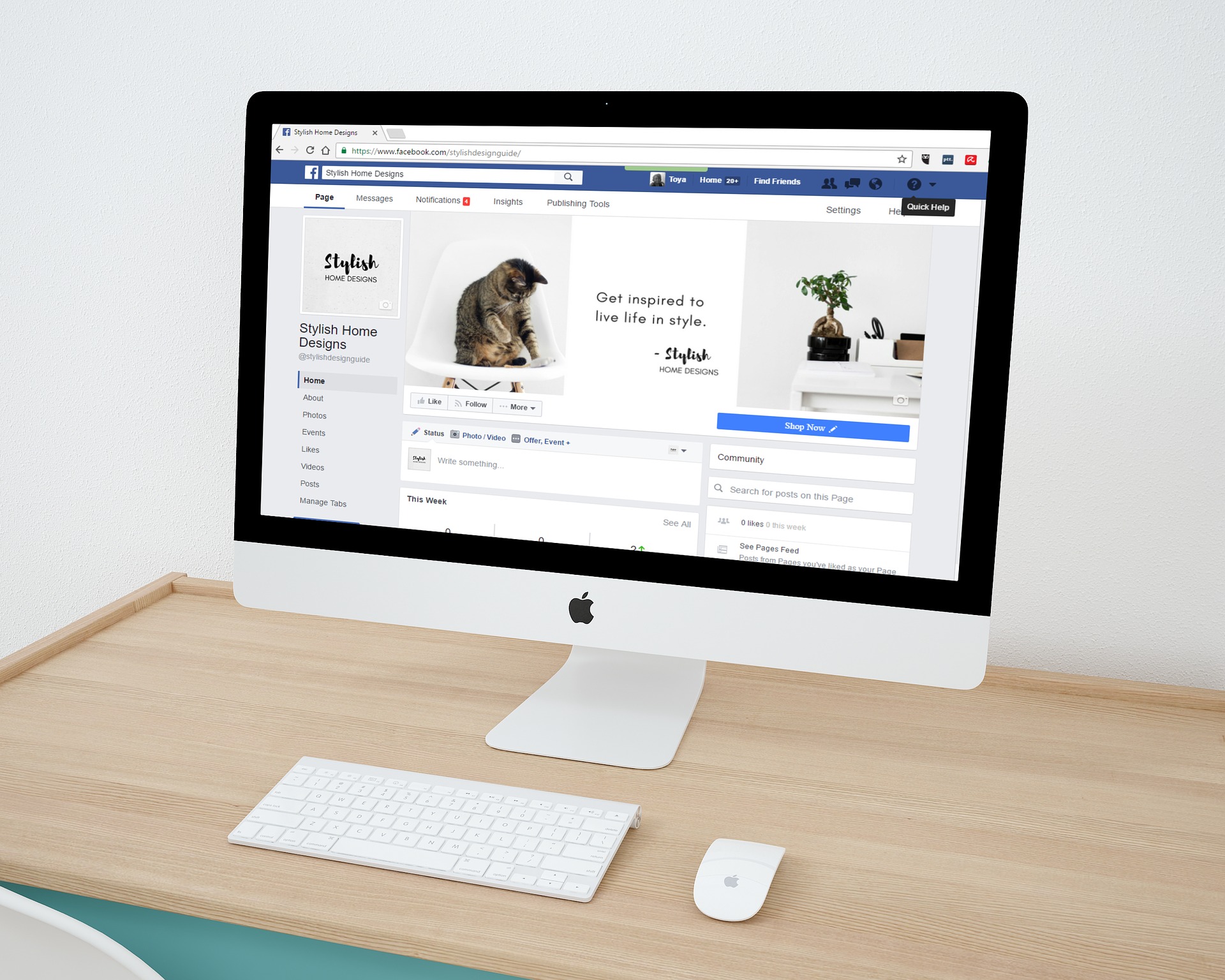 Tie content to your product or service launch.
If you are going to be introducing a change to your service or launching a new product in the future, you should carefully consider what kind of content would be useful leading up to this launch.
Content can be a great way to build hype for your upcoming product or service, to show its relevance, to highlight its benefits, etc.
Think about what launches you have coming up and what content could be tie into it!
Conclusion
We've been talking about content marketing for years on this blog, and I hope that you're taking it seriously. Writing content has so many benefits to your SEO, your brand, your conversions, and the list goes on and on and on. If you have questions about your content marketing strategies, let us know in the comments below.
IF YOU ENJOYED THIS POST, GET UPDATES. IT'S FREE.