Adding a tool to your website that makes it not just possible, but very easy for visitors to make reservations, without even making a phone call, is a surefire way to bring tons of new customers into your restaurant.
But how exactly do you find the right tool and set it up on your website?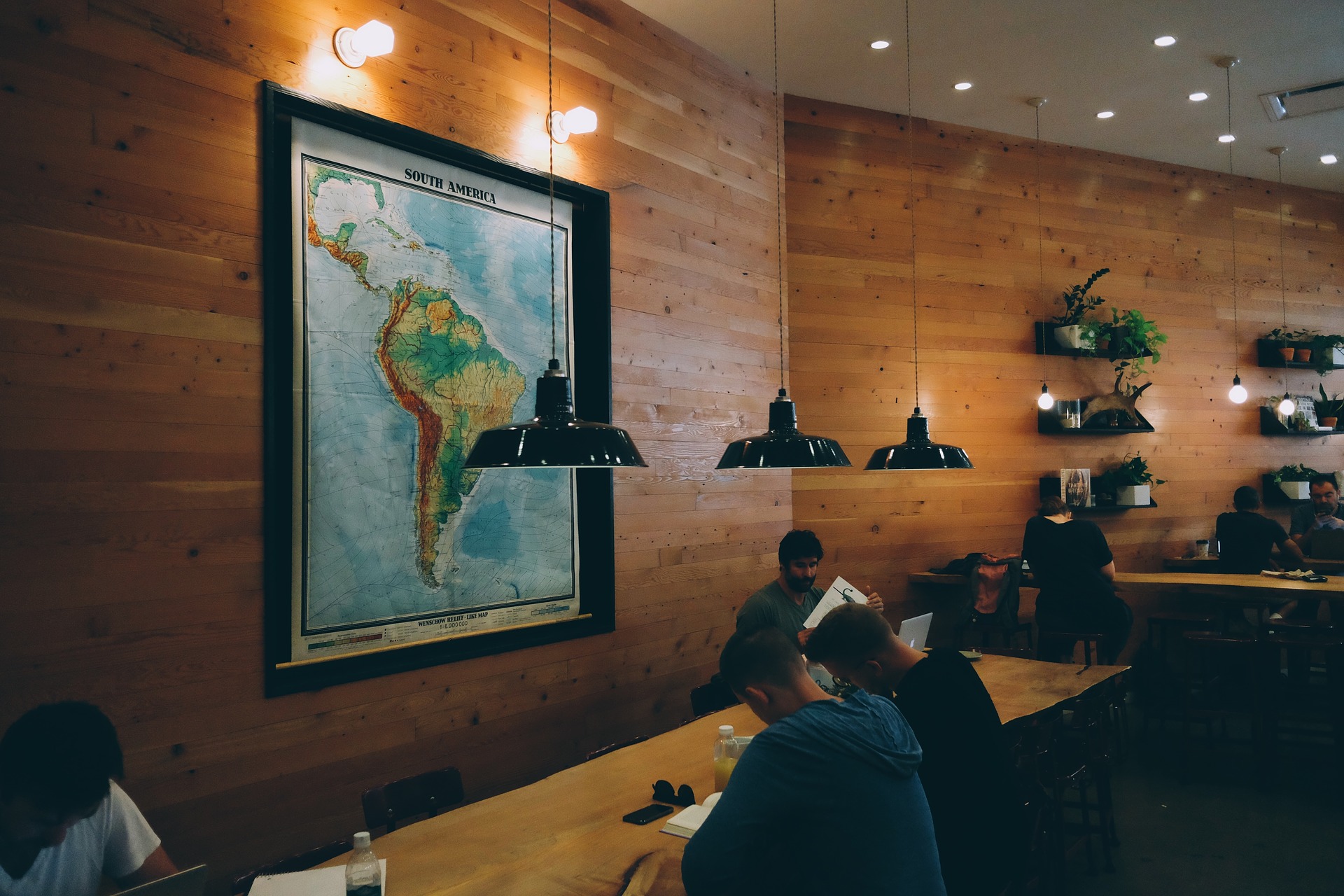 Here's everything you need to know to get started:
Picking the Right Tool
There are a wide variety of free tools available to restaurants who want to their customers to be able to make reservations online. How do you find the right one for you and your website? Here are some of the best tools to make your choice easier:
Yelp Reservations – Yelp now has an online tool that not only allows website visitors to make a reservation, but also helps you manage your tables and those reservations. It has a wide variety of useful features, including a running list of reservations and a feature that shows which tables in whose section are full, so you can make sure no one server is being overworked.
OpenTable – Another common tool is the OpenTable Reservations App, available for easy plug-in on just about every website building platform. It's very easy to install and adds your restaurant to their huge list of restaurants, made searchable on their own website.
Reservation Genie – Like most of these tools, Reservation gives you a widget to include on your website that takes online reservations and provides a robust set of table management tools to make keeping track of patrons simple. It is also mobile-optimized and has an outstanding suite of marketing tools to see which of your campaigns is the most effective for bringing in reservations.
TableIn – This is a tool specifically designed for cross-platform use. Add it to your website to take online reservations, but use it in person or over the phone to take reservations, too. There are tons of customization options and it has a great reporting system to see how reservations are increasing and how well your staff is staying on top of their tables.
These tools should make it easy to start getting online reservations. Here's how to set them up and start using them on your website to get those online reservations you want:
Setting the Tool Up
All of these tools plug in to your website, just like most other features you want to add. Almost all of them are designed with the WordPress formula in mind—you just want to click on and add or install that feature on your website without having to worry too much about code. The more robust features will generally require you to install some code into your website.

If you're not comfortable with that, contact your developer and ask them to do this. (Even if you are comfortable installing the tool on your own, it would still be valuable to ask your developer to do it, just to prevent any serious issues or security problems from arising).
After installing the tool, there will be set up process that will include adding a "Make a Reservation" button to your website. Many choose to put this button at the top of every page, making it very easy for a visitor to make a reservation no matter where they are on your website.
There will likely be some customization options during this step, depending on which tool you chose. Some only allow you to change the color of the button, while others will provide you with a range of different shapes and styles to choose from, so you can pick the one that best matches your website.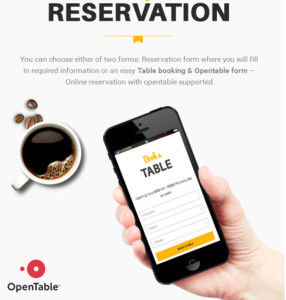 Next, you will need to start customizing your reservation form. Most of these tools allow you to set up a form and a set of drop down menus, which allow your website visitors to choose what date and time they would like their reservation, and also requires them to include the name they would like the reservation under and the number of guests.
These forms and drop-down menus make it easy for your to regulate when users can make reservations. Most tools will take times out of the list once you have reached your reservation capacity during that time and will allow you to set parameters for when visitors can actually make reservations.
For example, if you do not want guests to be able to make reservations for less than an hour before the appointment time, you should be able to customize this in your tool.
Be sure to explore all of the features that your tool provides to you to find the ones that will make for the best online reservations on your website.
Once you have the tool setup and installed on your website, it is time to start publicizing it!
There are many people who might have wanted to make reservations at your restaurant but did not want to go through the process of calling and speaking with a staff member.
Now that you have an online reservations tool, they can make a reservation without ever having to pick up the phone! Make sure your customers know they now have this option.
IF YOU ENJOYED THIS POST, GET UPDATES. IT'S FREE.