What a business relies on more than their product is customer reviews. This is what can make or break a business, as this is what potential customers will rely on in order to determine whether they should invest in a product. Advertising can only do so much, and people are more likely to trust the personal experiences of others than the media that is generated on their television screens.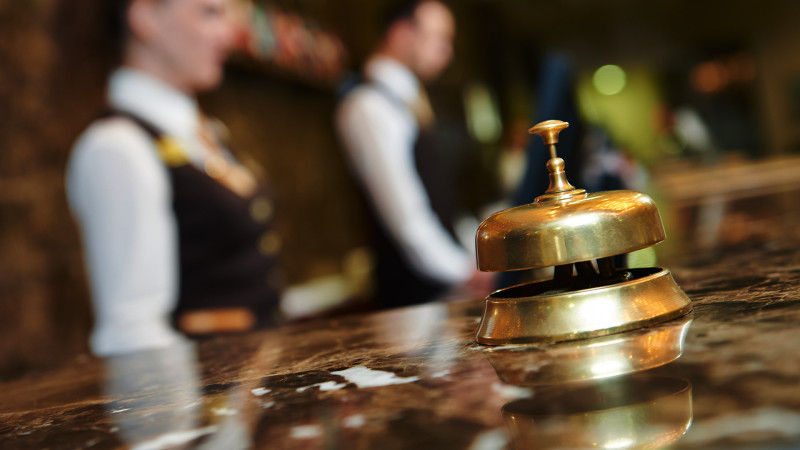 Customer reviews have a substantial impact on the way business is run, as their opinions can alter how products are made, or services are provided in order to achieve customer satisfaction. Customers are known for reading online reviews before they consider investing in a business. When it comes to the industry of hotels, however, they have not jumped on the bandwagon of considering these reviews to improve their business.
However, with the creation of Google's new 'Book a Room' feature, local businesses are now being presented in web searches, and are providing customers with what they need when it comes to finding somewhere to stay for the night. These local listings are also paired with user reviews and rankings to help the Internet user make an informed decision about what they want. The rankings and positive reviews also contribute to how higher up the web search results a hotel will appear. Not only is this useful for customers, but it will force hotel managers to take a look at how their business is being run and make certain changes in order to improve the services that they are providing.
Google 'Book a Room' also allows users to limit their search to the star ratings that hotels have received, which could effectively eliminate many hotels that are "not up to scratch." This can result in a loss of profits as many users won't even receive the hotel in their results so that less and less customers are even aware that it exists.
However, by being active in using Google to see what these customer reviews are, hotel managers can internalize what they read and start to improve their business strategy. Providing quality services that customers are looking for, a clean and friendly atmosphere, and catering to their needs once they're checked in will ensure more positive reviews and see one's hotel gaining ranks in web searches.
Developing a customer review plan to entice new customers and develop customer loyalty is definitely somewhere to start in ensuring that hotel managers won't start losing business. By improving the services that are already being provided and adding new ones, customers will start to take notice and start to share their experiences and opinions with other people. But it starts with figuring out where the problems areas are by first reading the customer reviews that are left for one's business.
Social Media marketing and Google+ Reviews are an essential part of any hospitality business' marketing campaign. If you have questions regarding your small business marketing solutions, contact Aginto Solutions today.

Topics: Brand Management, Local SEO, Social Media Marketing
[contact-form-7 id="7115″ title="Subscribe Form-6632″]
A feature that's been released and tested since the first quarter of 2016, Google is formally announcing the world wide availability of Google Posts today.
IF YOU ENJOYED THIS POST, GET UPDATES. IT'S FREE.