Social media can be a great tool for attorneys who understand they are essentially selling their minds to their clients.
Social media is a platform to write about what you know and how it can be applied, making it a valuable addition to any firm's marketing suite. And because you can encourage your clients to follow you, you can actually turn them into connections, allowing you to use their reach to find even more clients.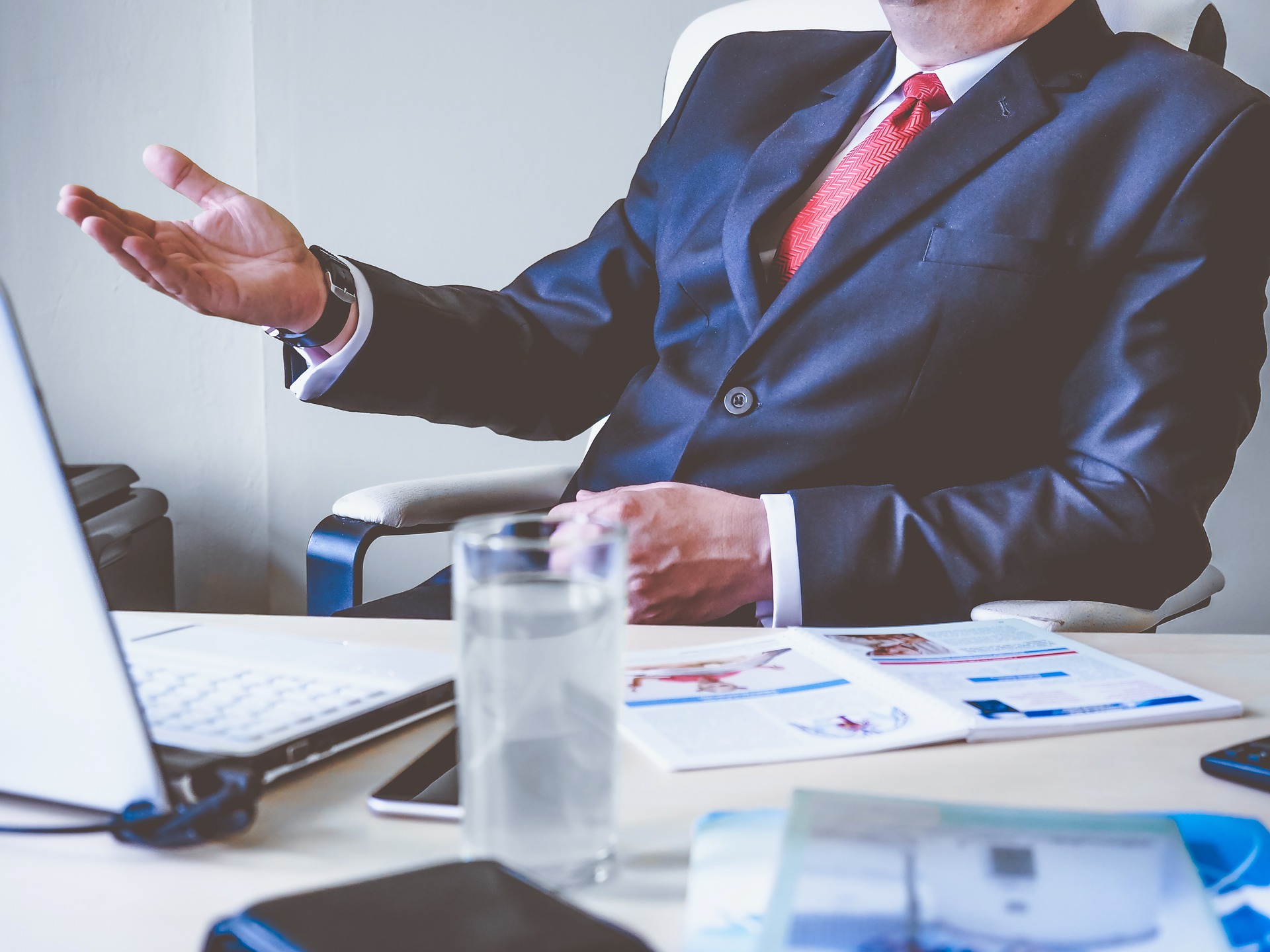 But, once you've staked your claim, you need to start using your social media to listen to your clients and to the market. Here's how:
1. Determine how much voice you have
Compare your social media reach to that of your competitors.
Do you have more?
Less?
The same amount?
Do you get more shares?
More likes?
More responses?
You might have fewer followers, but if your posts get more shares, your voice is louder. Once you know how much of a voice you have, you can start to widen your reach, often by encouraging your current followers to like, comment, and share what you've posted.
2. Gather information about what topics your clients want information about
In order to do this, you have to make posts about topics you think your clients are interested in and then see their response. You want to position yourself as an expert, but an expert on topics that your audience cares about.
To do this, you first need to develop a target audience.
Describe Your Customers
Understand who your ideal client is and what similarities they have. Define your prospective clients with the following criteria:
Demographics – their age, gender, income, etc.

Psychographics 

– their personality type, preferences, etc.
Behavior – their similar likes and dislikes, sports, hobbies, etc.
Understand Their Purchasing Process

Review the needs and benefits that make your clients have a need for your practice areas.
Where do they begin their research?
What is their problem or need?
What are the benefits to finding a solution?
When you're able to answer these questions, you'll be able to define your ideal client and target audience.
3. Use social media to support litigation
There are lots of tools on social media that you, as an attorney, can use to support your litigation.
Social media is a wealth of information about jurors, witnesses, and clients. You can see their political affiliations, their groups, their friends, their posts, etc., all of which give you valuable insight into who these people are—insight that before the age of social media, you would be lacking.
There's also valuable evidence to be found on social media; don't overlook it.
Conclusion
Using social media for your marketing efforts is an absolute must for any law firm. But, using it's wealth of opportunity to listen to your target audience, and better understand how to attract them will show tremendous ROI for our marketing dollars and time.
IF YOU ENJOYED THIS POST, GET UPDATES. IT'S FREE.