Many business owners make the mistake of thinking that if they put up a website, they will automatically get the high search rankings they are looking for.
Unfortunately, the opposite is usually true.
Because your competitors are likely doing all they can to rank their websites, if your homepage is not extremely SEO friendly, you are going to be left in the dust. You might not even realize that your homepage is not search engine optimized until well after you've launched it.
And while great content and images can go a long way, if you are not taking active steps to make sure your site is search engine friendly, you're going to see it fail.
Here are the five most common ways your homepage isn't SEO friendly:
You are focusing too much on link quantity
It would be difficult to claim that links are not an important aspect of search engine optimization. Many people just hear that links are important and start trying to build their link portfolio without any real consideration for whether or not those links are actually high quality. Very low quality links (like those on link swapping sites or link networks) can actually hurt your homepage's ranking, rather than help it.
Low quality links in general will have very little effect on your website's rank. Conversely, one great link on a relevant website or blog post can have huge effect on your website's ranking. As you start to build your link profile, you should consider the following criteria:
a. Is this website relevant to my industry?
b. Does this website already have lots of outgoing links? (You do not want a website that is already very link heavy)
c. Is this website in any way affiliated with gambling, adult, or pharmacy websites? (Again, you do not want to put your link on a website that is affiliated with these industries)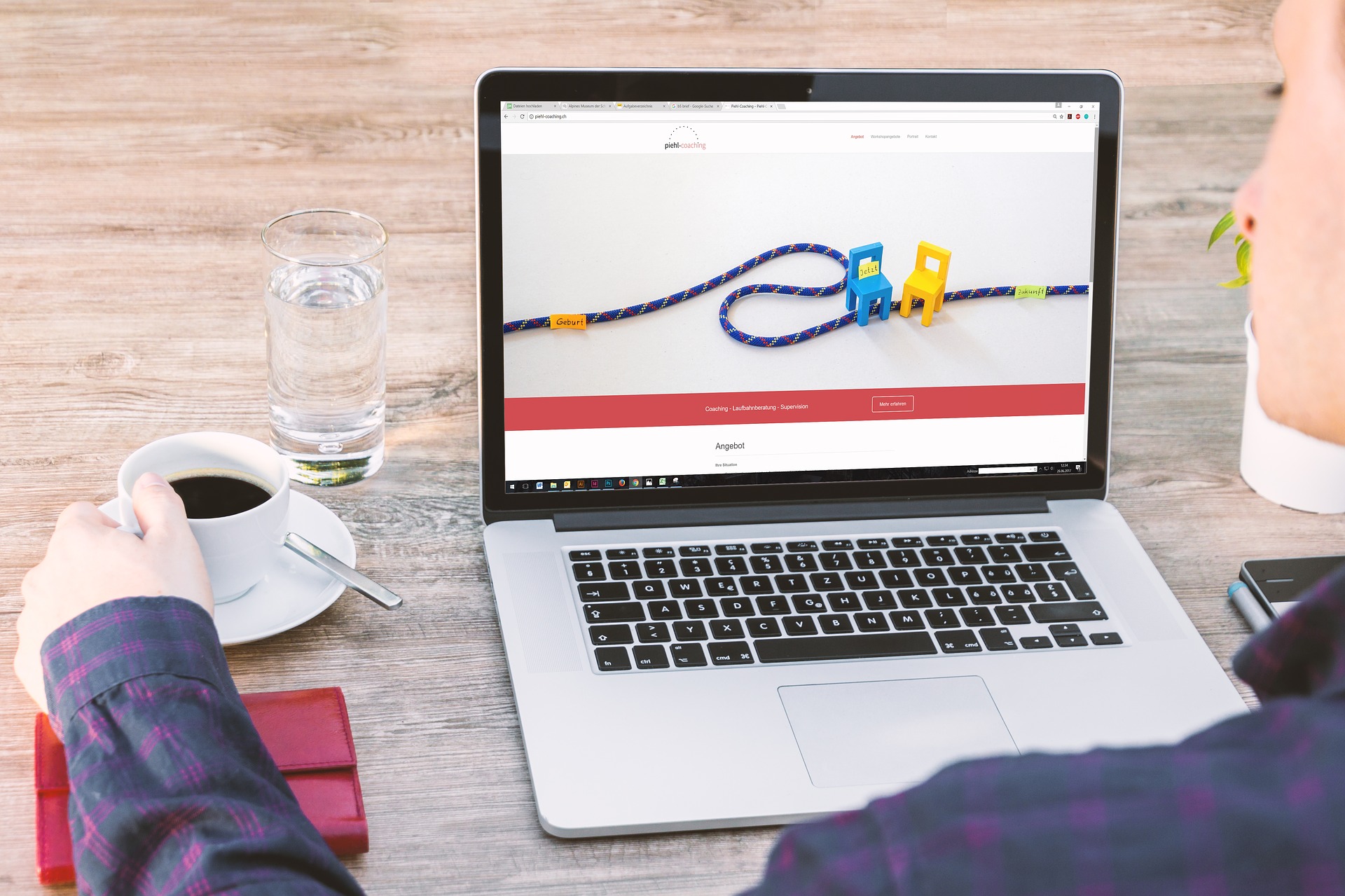 Your content is not well written
You don't have to be the next Ernest Hemingway in order to write great website copy, but you do need to care at least a little bit about the quality of your content. There is an industry out there, offering very cheap but very poorly written website content. So while that content might contain your keywords a few times, it is very clunky, boring, and might clearly be written by someone who does not speak English as their first language. Even worse, you might be paying for "spun" content.
This is content stripped from a website similar to yours and spun using software to change the words. It'll contain your keywords, but it'll be closer to gibberish than actual content. If you really care about getting a good page ranking, invest in better page content.
Your content is boring
There is a different between content that is well written and content that is just plain boring. If your content is link-worthy, it will naturally be linked back to on other websites that found it useful.
If your content is boring, stale, or simply recycled from another website, it's not going to get those links you need. What makes content link-worthy? It needs to be well-written, valuable, and have something fresh to say, even on a topic that has been talked to death.
Visuals are also a great addition, especially as more and more social media platforms put an emphasis on visual content. Lists, videos, infographics, and text tutorials usually do the best when it comes to sharing.

You don't have enough content
Search engines do actually care how much content you have on a page. Why? Because spam websites are unlikely to have more than a few hundred words per page.
There's also a fundamental assumption that you cannot really dive into a topic and say anything valuable about it in less than 500 words. Search engines prefer more content as an indication of more value. This means that if your homepage is light on content, you might not be as SEO friendly as you thought you were.
Of course, length of content should never be put above true value and readability. If you really only need 500 words to say something, don't try to say it in 2000 words. It makes your homepage look cluttered and daunting to new site visitors.
You're misusing your keyword
There is a right and a wrong way to use your focus keyword(s). For example, if you are overusing your keyword, you are using it incorrectly. If you're under-using your keyword, you're using it incorrectly. If it is not in the meta data and title of your homepage, you are not using your keyword correctly.
Keyword density is the percentage of the number of times a keyword appears on a page divided by the total number of words in that page.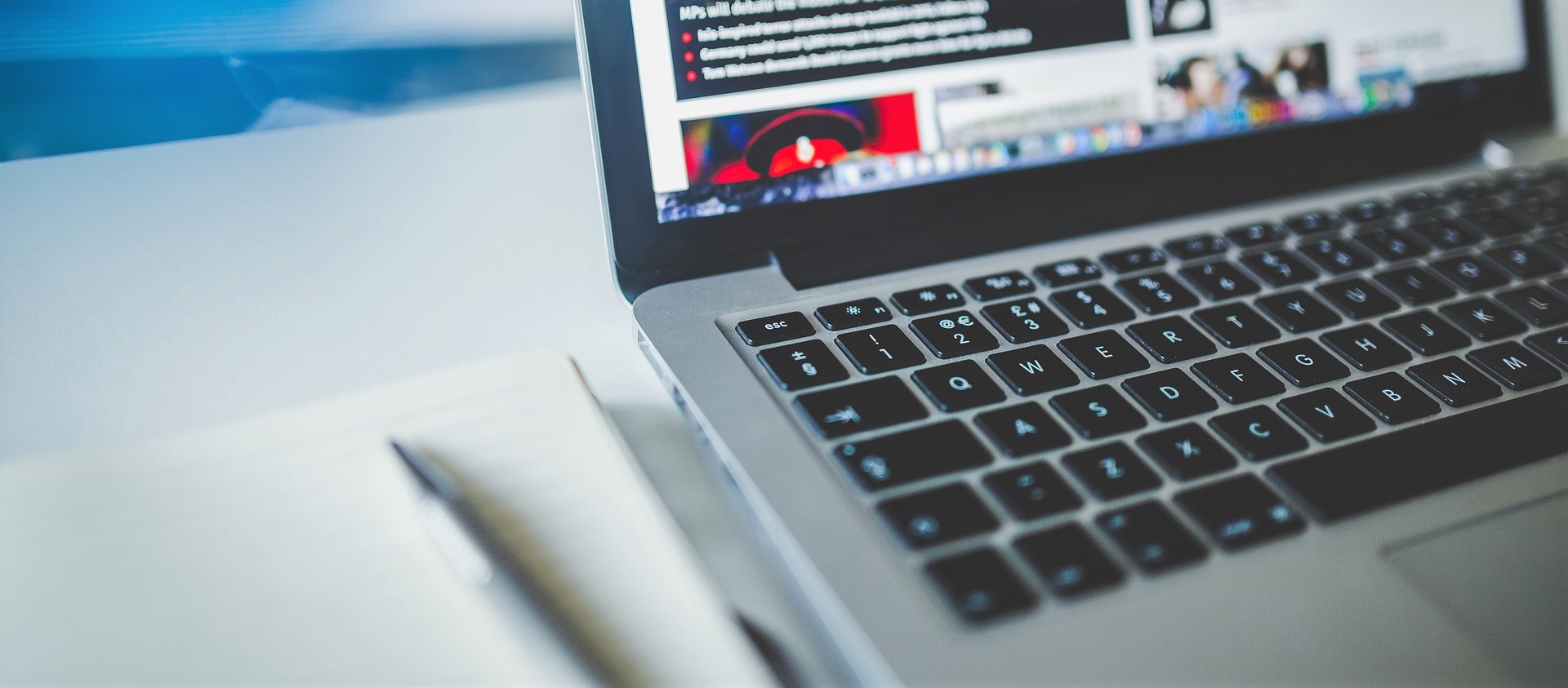 So if in an article of 100 words you are using your keyword 10 times, your density will be 10%.
Google suggests to write natural articles. Again, there is no ideal percentage, but placing your keyword in natural places will work the best. Typically, this will mean that your keyword density will be between 1-3% on each of your pages.
This might sound complicated, but the biggest takeaway should be this: don't stuff your content with your keyword. It makes for a very bad reading experience for the user and is likely going to earn your homepage a flag from your favorite search engine.
Repeating the same phrase over and over simply isn't going to help your ranking anymore—but that doesn't mean you shouldn't use it at all. Using it in the right way and in the right places will boost your rank. Just don't overdo it.
If you're using WordPress, Yoast is an ideal plugin for you to use to both optimize your pages but also calculate your keyword density.
Conclusion
If you can get your site structure organised properly, it can be a very solid foundation that the rest of your SEO strategies can be built upon. Now it's your turn, What tactics have you found to be successful or damaging for your on-page SEO? Let us know in the comments, or tweet to us @AgintoSolutions.
Cheers!
IF YOU ENJOYED THIS POST, GET UPDATES. IT'S FREE.